Product Name : Mitsubishi Pajero

Item No. : Mitsubishi Pajero V2
General Features:

Compatible Vehicles:
- Mitsubishi Pajero V93 V97 Since 2006

- If you are not sure whether it fits your car, please send pictures of your car's dashboard to us for confirming.
- The installation does require a degree of DIY knowledge like all other in-car products. We highly recommend all items are installed by professionals. We are not responsible for any items damaged during installation by non-professionals. We can offer supports for installation if necessary.
- GPS/Bluetooth/Radio/RDS
- Phonebook/Bluetooth Handsfree/Analog TV
- SD/USB/AUX IN/Backsight
- Optional Internal DVB-T/ISDB-T
- Menu language: Russian, English, French, German,
Spanish, Italian,
Portuguese, Arabic, Thai language
- contact us to have its detailed specifications
User Interface: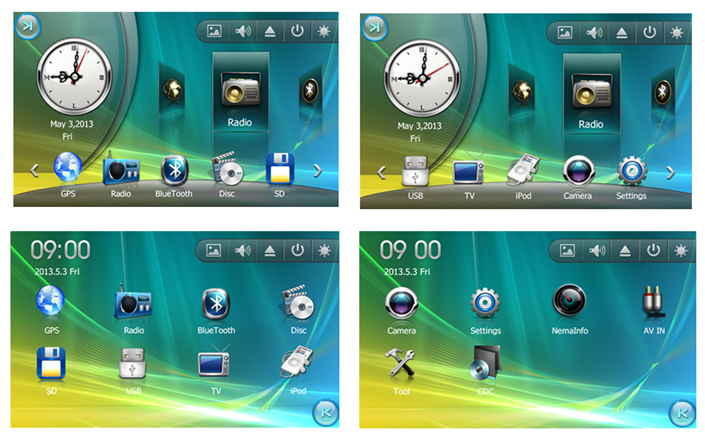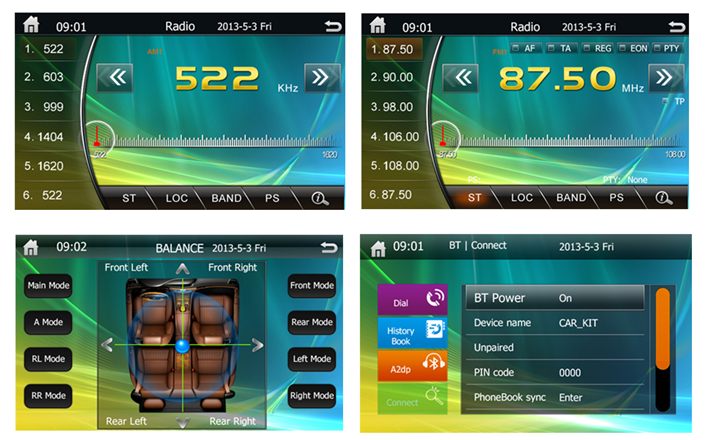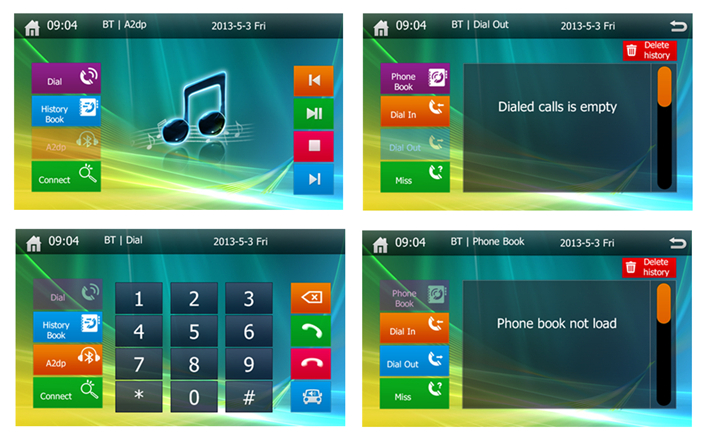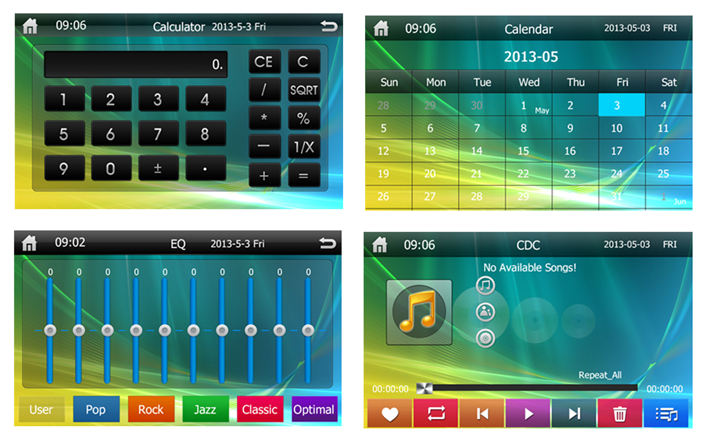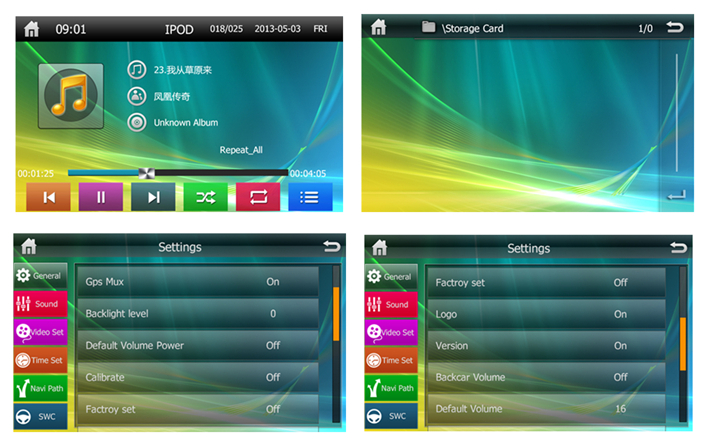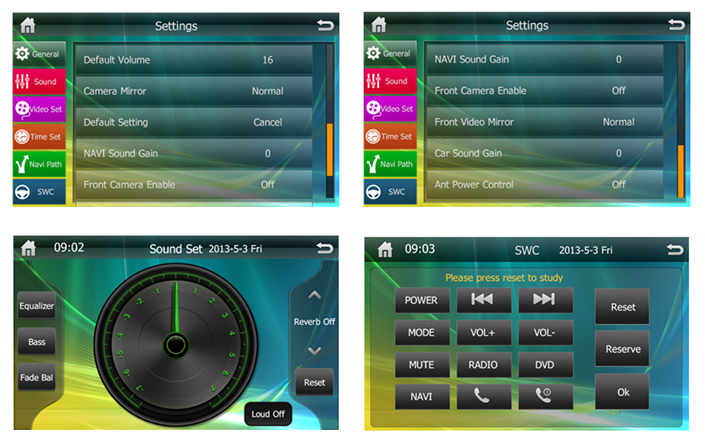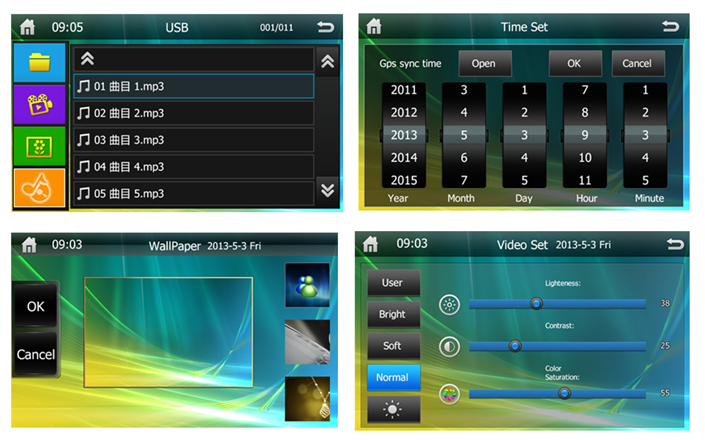 car stereo radio audio car dvd gps navigation navigator head unit central multimedia autoradio headunit mitsubishi pajero v93 v97 2006 2007 2008 2009 2010 2011 2012 2013 2014 2015 2016