Product Name : BMW X1 E84

Item No. : CIW-9960 BMW X1 E84
General Features:

Compatible Vehicles:
- If you are not sure whether it fits your car, please send pictures of your car's dashboard to us for confirming.
- The installation does require a degree of DIY knowledge like all other in-car products. We highly recommend all items are installed by professionals. We are not responsible for any items damaged during installation by non-professionals. We can offer supports for installation if necessary.
- 9" WinCE 6.0 Car DVD for BMW X1 E84
- CPU:Sirf Prim II,One Core Cortex A9,
- KB: 256KB, open navi speed: 13.2s
- Display output digits: 24 bit
- External ROM: 32G INAND
- Built in Reverse trajectory and Radar-in.
- Supporting IGO9,TOMTOM,Garmin etc maps.
- Supporting 1080P video with full high definition,and 3D background
- Supporting DVR by built-in Digital video recorder.
- Supporting AV-IN can be connect to optional DVB-T/ISDB-T box.
- support 1024*600 full high definition, Bluetooth, navigation, DVD/USB/SD,DVB/ISDB,smartphone.
- Supporting video and picture scanning,JPG,MBP,JPEG,GIP etc and eletctric book reading.
- contact us to have its installation instruction

Product Exibition: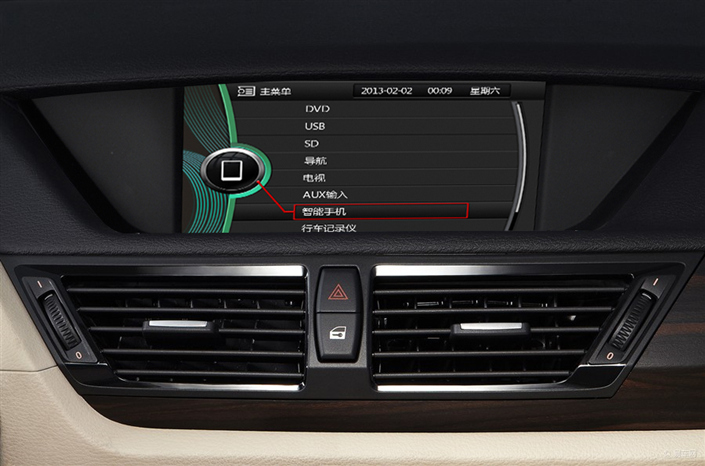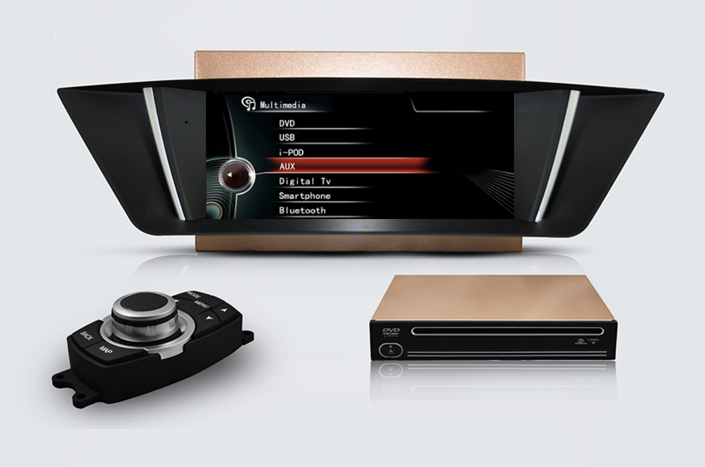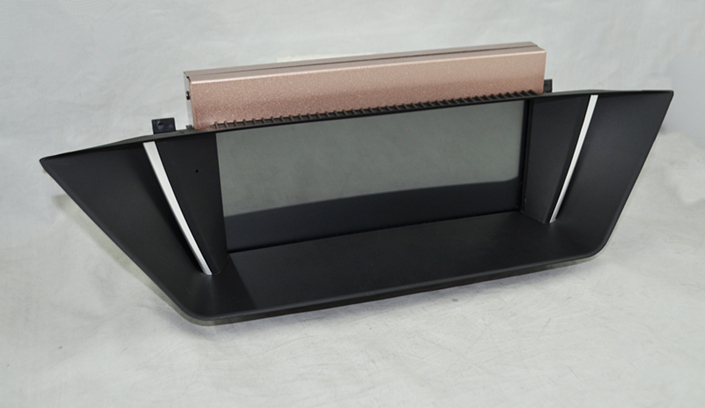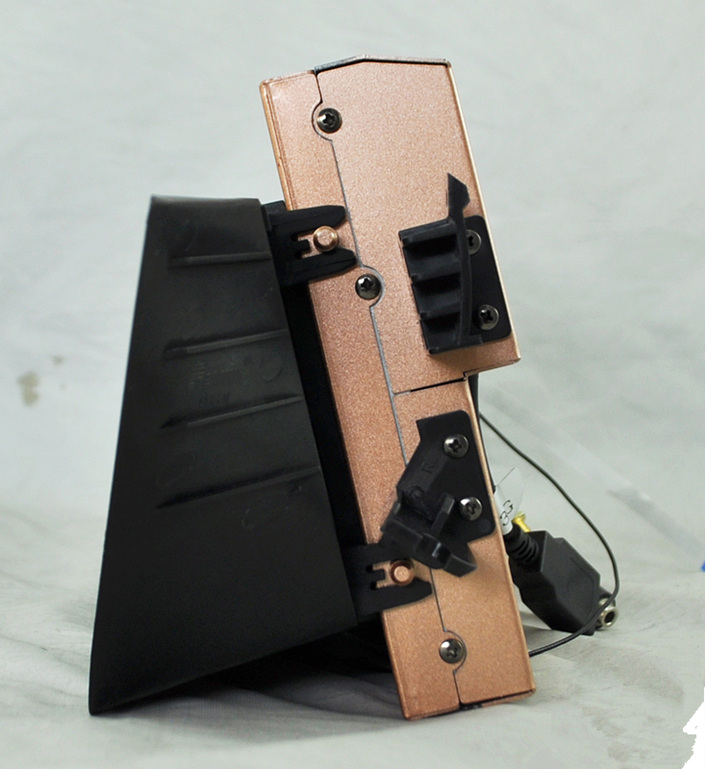 Car Radio DVD GPS Navigation Central Multimedia BMW X1 E84
Car Stereo Audio Autoradio Head Unit Headunit
BMW X1 E84