Product Name : Anti-Glare Visor

Item No. : Anti-Glare Visor

Price : Ultra-Low. Quite-Profitable
General Features:

- It's important to protect your eyes from harmful elements in sunlight including Ultra Violet radiation and blue light, especially when you're driving.
- The car anti-glare visor can filter harmful elements and soften the light source,it certainly can improve your visual comfort.
- The anti-glare glass with almost no reflectance,is an innovative product of Hisgadget Inc.
- It will reduce substantially theeffect of headlights,taillights and luminaires on nighttime vision,thus enhancing driving performance and lowering crash risks.Also,it works like a charm in mitigating the blinding effect of strong sunlight,diminishing distractions to driving.
- The yellow side is designed for night-time use.
- The gray side is designed for day time use.
- The retractable toothed shank should be always on the top side.
- Please remove the protection film before usage.
- When you hook the anti-glare visor with your original visor,the Toothed Shank side should be facing yourself.
- The anti-glare visor is supposed to hook with your original visor.
- Use 2 hands to adjust the angle of the panels.


Product Show: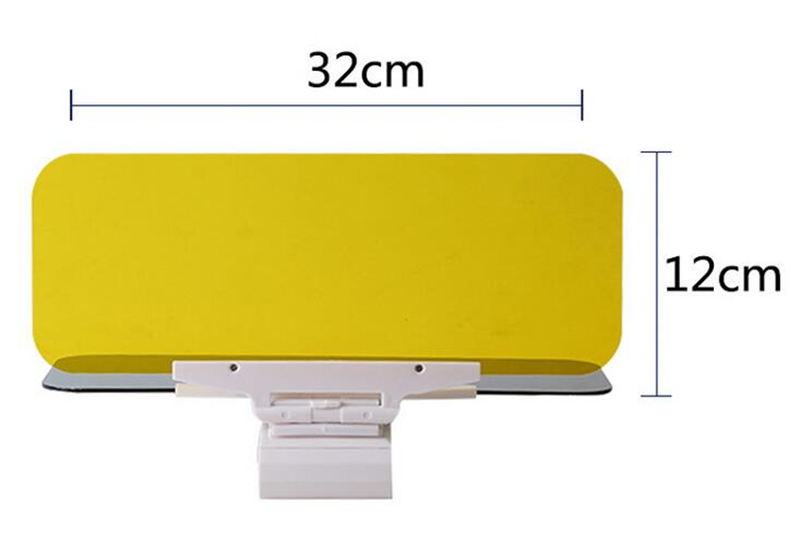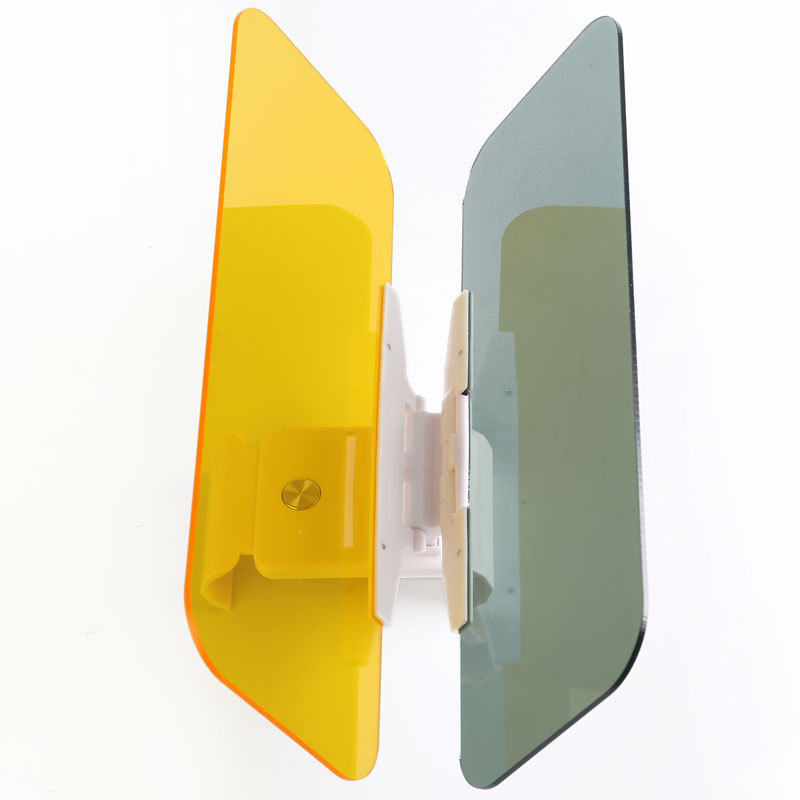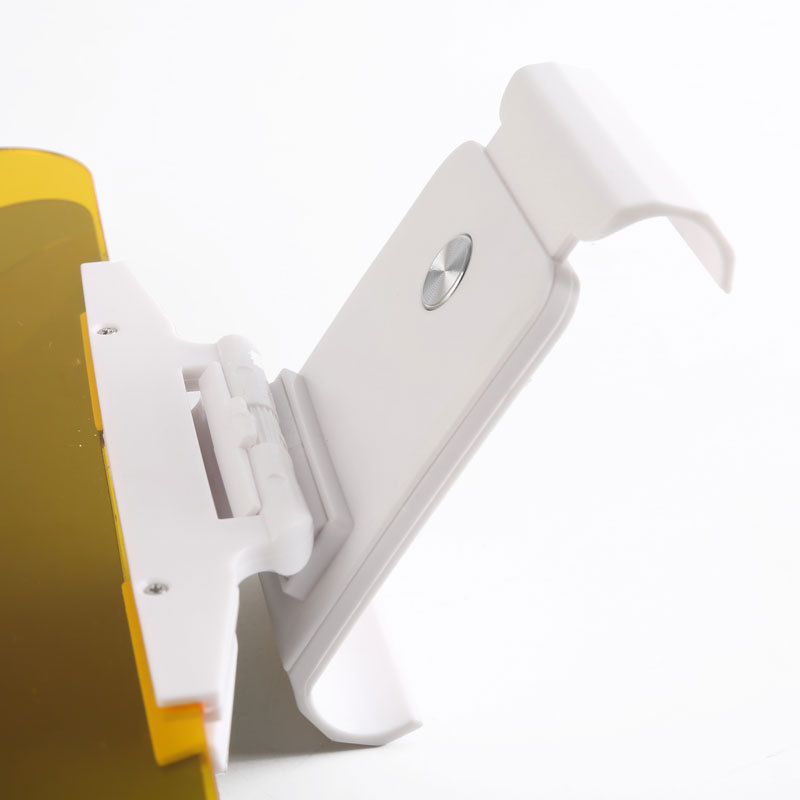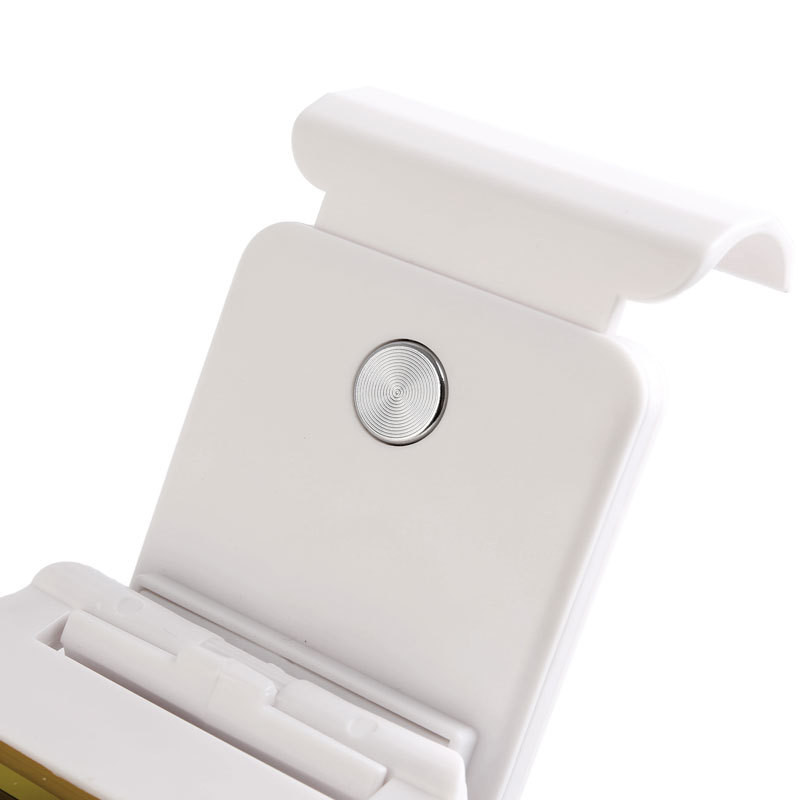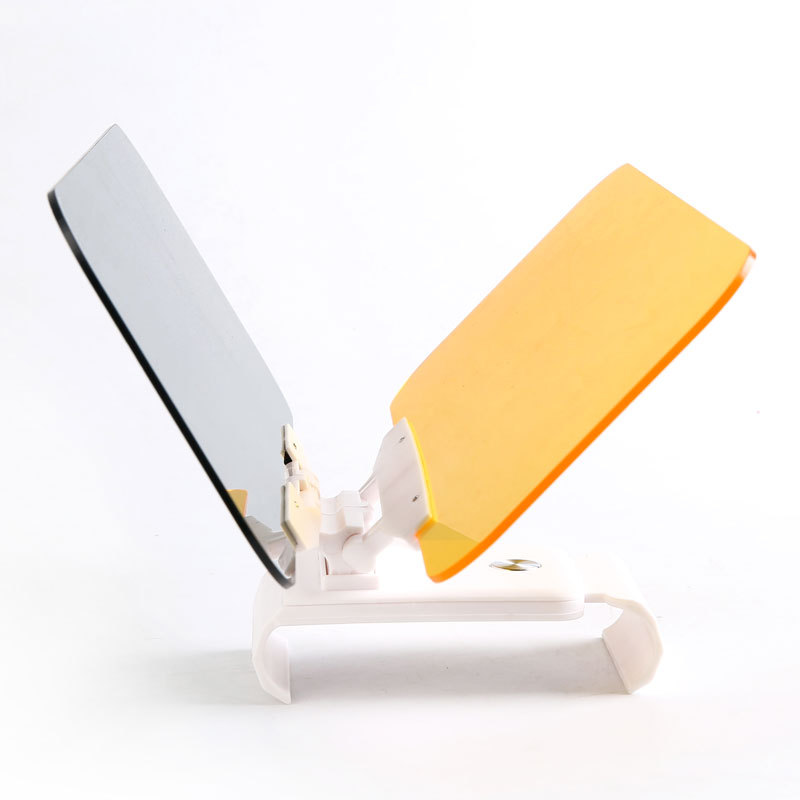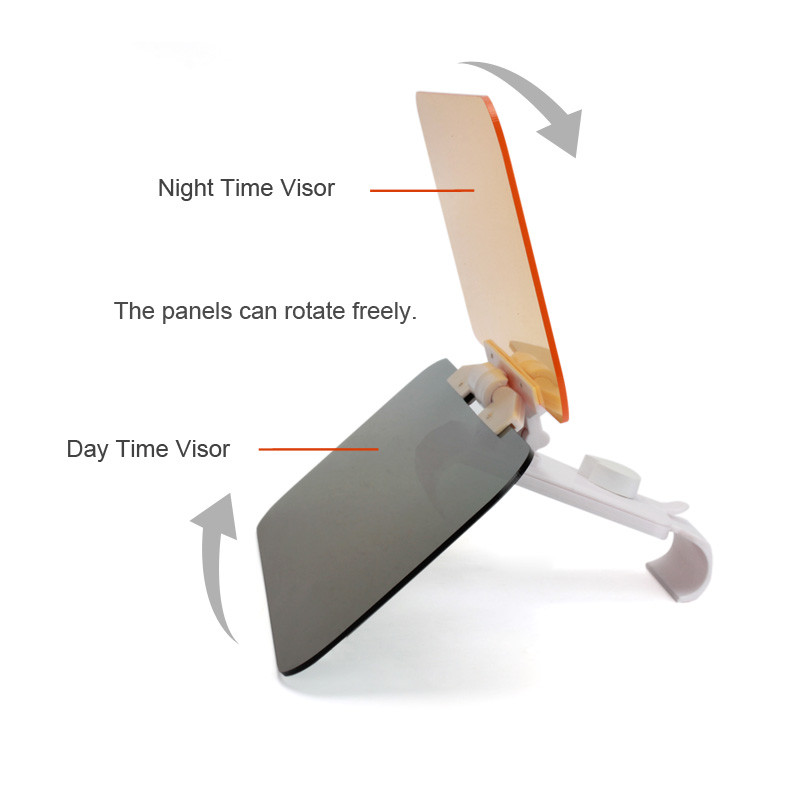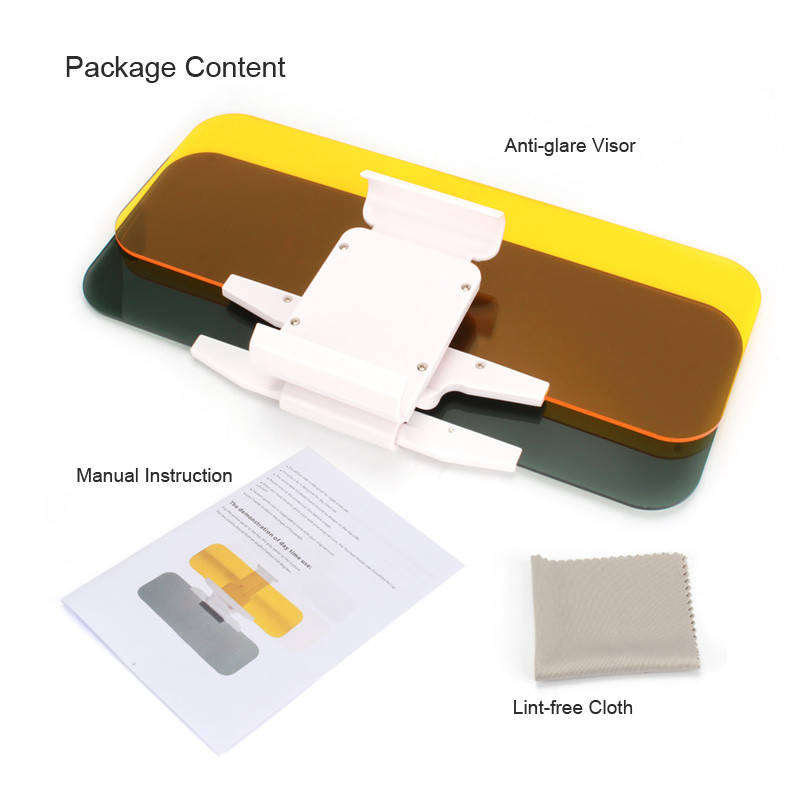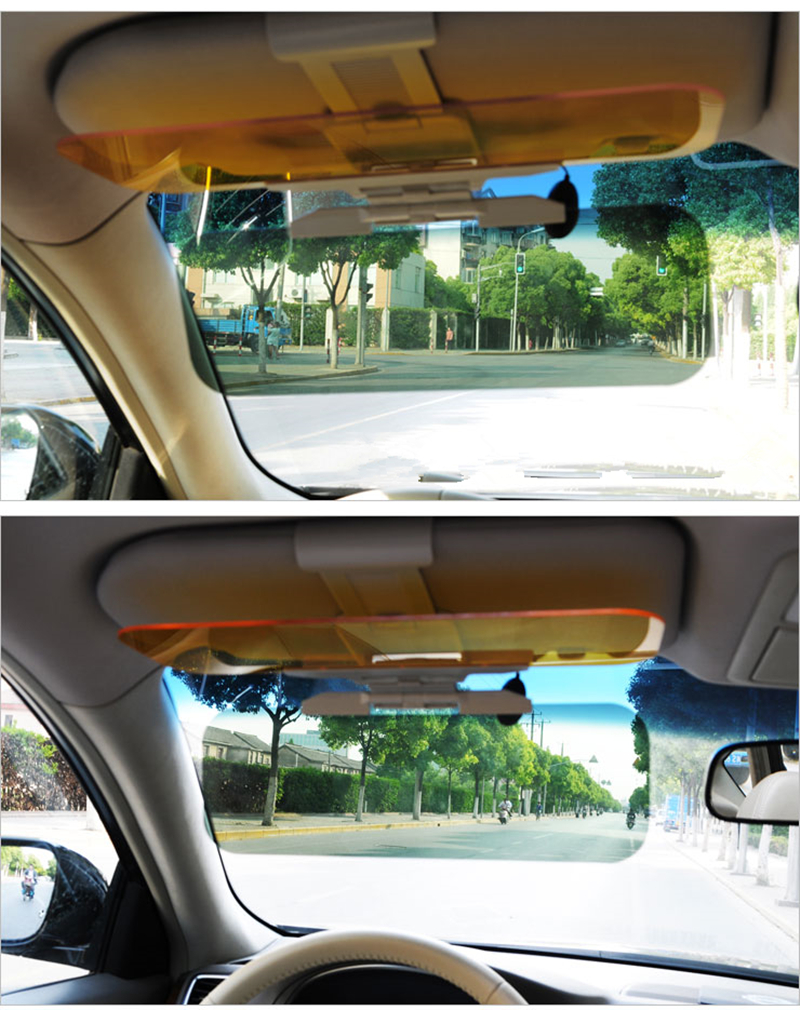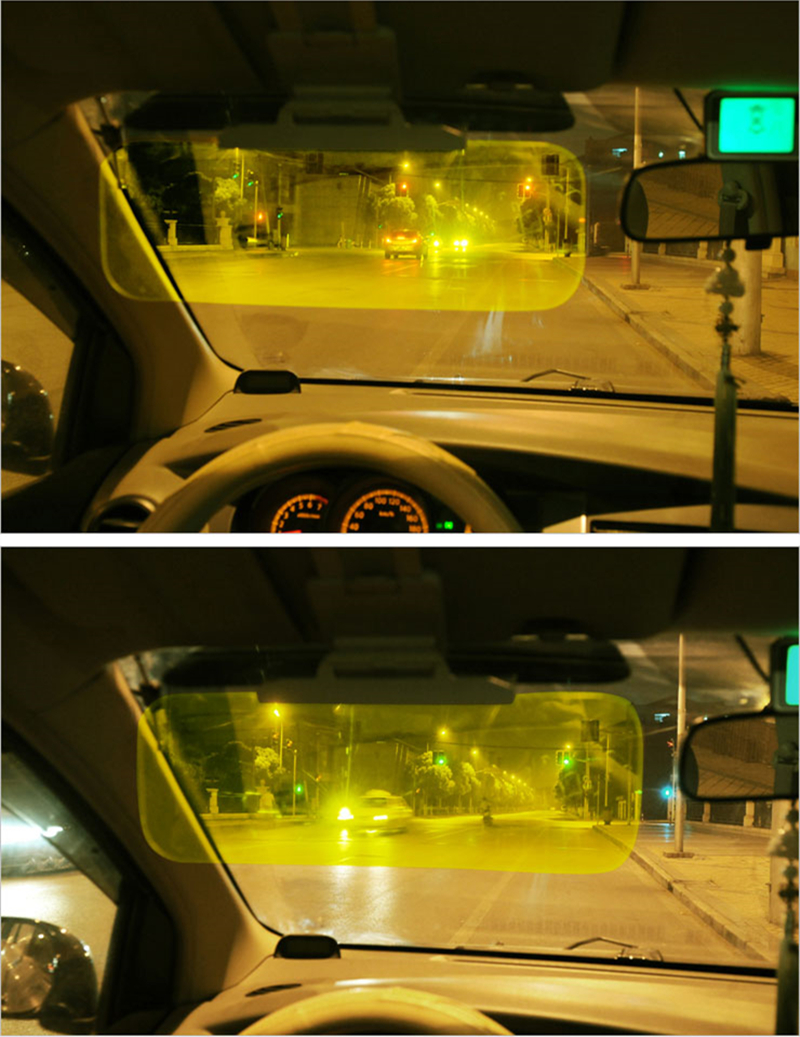 HD Car Sun Visor Goggles Day Night Vision Anti-Glare Anti-Dazzle Mirror Sunvisor Clear View Dazzling Goggles Interior Mirror